Sustainability
Vegetative Roofing
Vegetative roofing refers to plant materials installed over a weatherproofing system. These roofs provide many benefits to buildings and the environment including:
Storm-water management
Energy savings
Service life
Aesthetics
Leak detection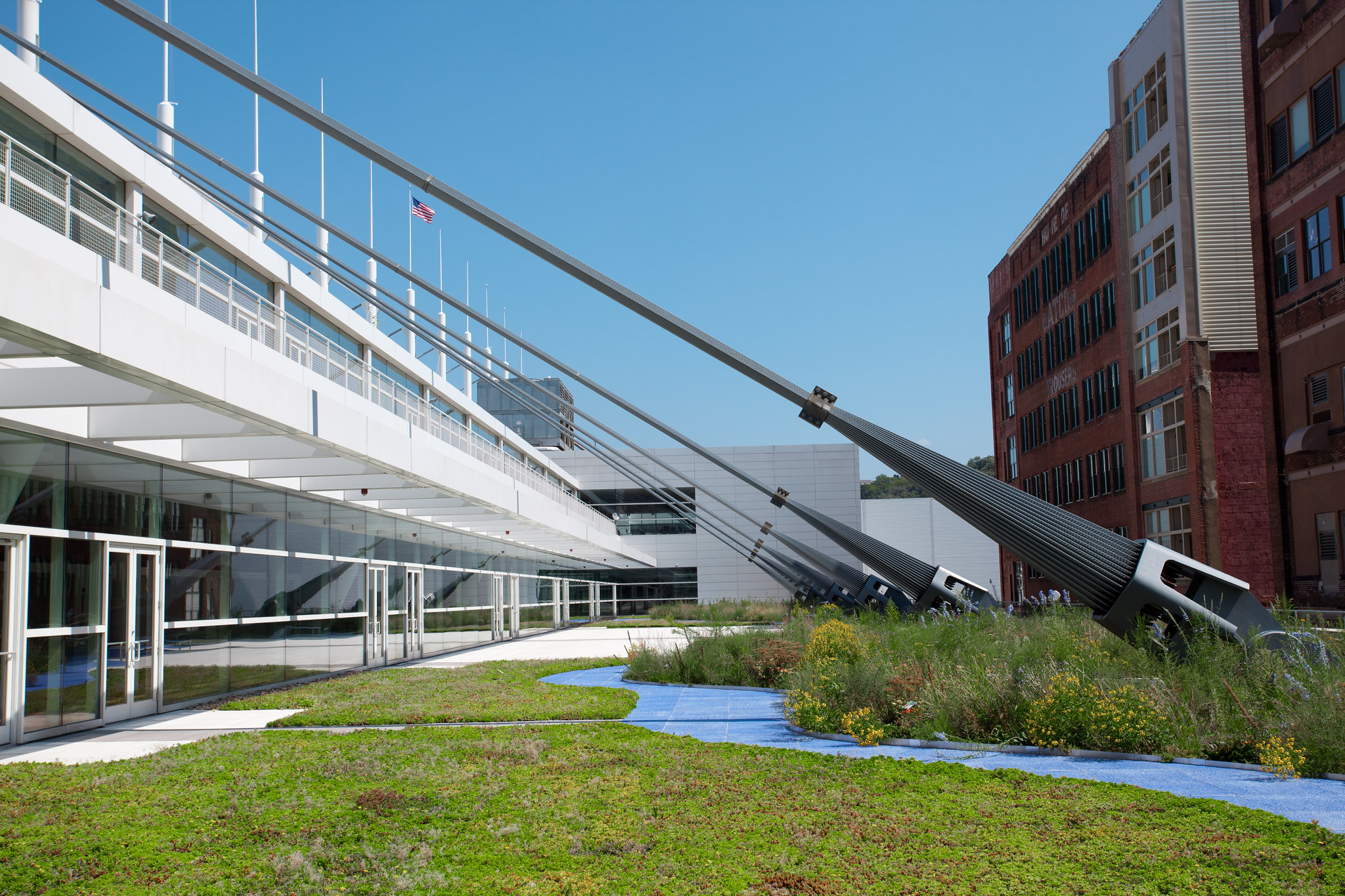 Vegatal i.D Hydropack
Hydropack is a modular green roof solution that is the result of 20 years of experience in green roofing and is the only tray to contain all the components essential for a successful rooftop garden. The Hydropack green roof tray comes complete with all components: mineral drainage, filter cloth, growing media, and vegetation.
Carlisle SynTec Roof Garden
Carlisle SynTec offers a diverse line of traditional and modular roof garden systems, as well as a wide variety of vegetation options to fit each project's individual requirements and design aesthetics. Our technical experts can assist with design and product selection to ensure that the installed system will perform to its optimal capacity.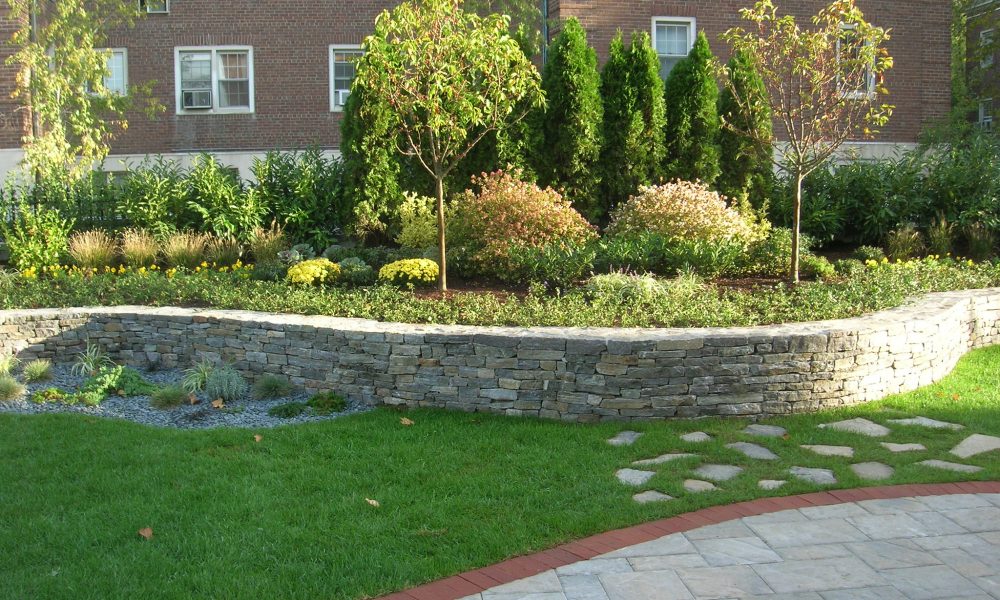 CRS Vegetative Roofing Projects
University of Pennsylvania
Temple University
Glaxo Smith Kline
The Isle
Studio Center
Bucknell University
Patriot News
William and Mary
Tobyhanna Army Depot
Scranton Intermodal
Mt. Airy