Sustainability
Continuous Insulation
Hunter Xci Wall Polyiso is the leading insulation choice and is the ideal solution for continuous insulation in wall applications due to its:
Highest R-Value per inch
Energy-efficiency
Fire performance
Availability
Code compliance
Compatibility within many NFPA compliant wall assemblies.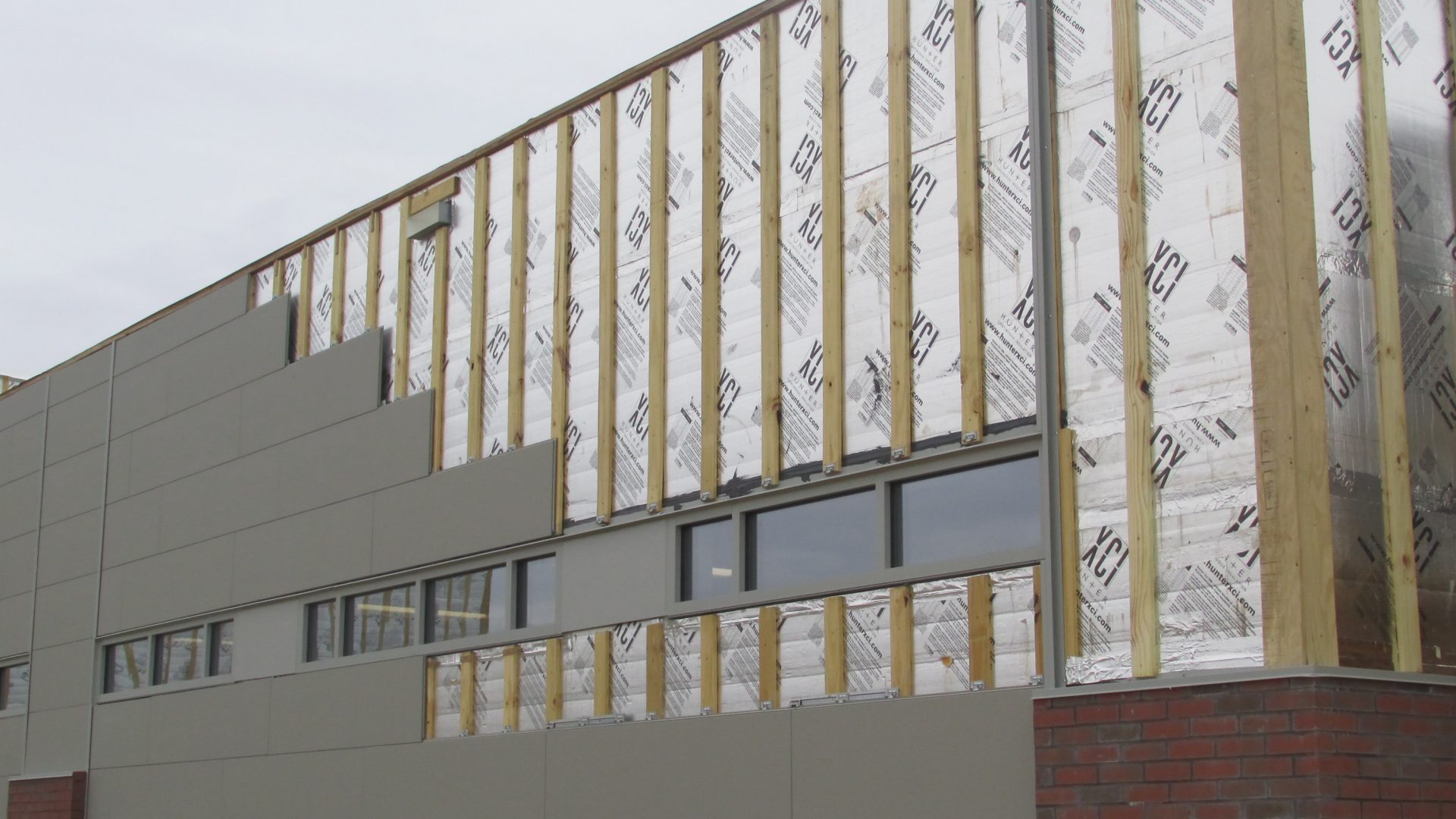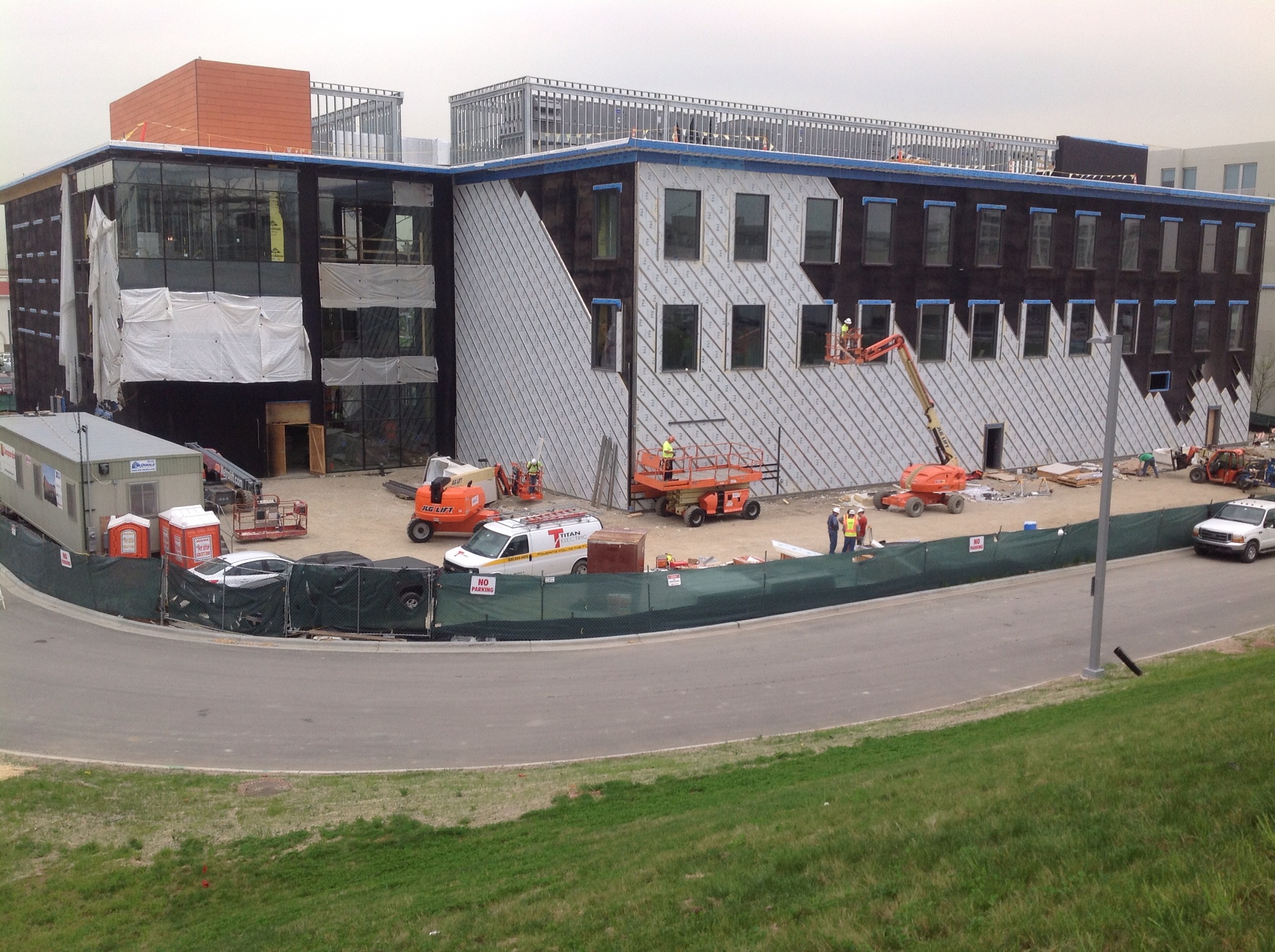 Hunter Panels
Hunter Panels Polyiso is a versatile, high-performance insulation solution that is suitable for a multitude of applications. When it comes to thermal efficiency and a wide range of building applications, Polyiso insulation is the #1 insulating material available today. Polyiso can be installed on both commercial and residential structures, on the roof or in the wall. Polyiso is used as a continuous insulation and commands an impressive market share. It's lightweight, cost-effective, and provides outstanding return on investment with significant energy savings.