Welcome To
Commercial Roofing Solutions
Commercial Roofing Solutions (CRS) has serviced the commercial roofing industry since 1997 as a manufacturer's representative firm.  CRS is proud to represent many of the leading manufacturers in the roofing marketplace, allowing us to offer a multitude of options to best address your roofing needs.
Our Professional Services
Roof site visits and evaluations
Assessment reports defining rooftop conditions
Capacity to create budgets for improvement plans
Determination of appropriate roof material type
Installer recommendations
Daylighting (skylights) energy plans
Guide specifications creation
Review project design criteria and scopes of work
Fastener pull/foam adhesive tests
Advise on warranty coverage options
Evaluate systems for code compliance
Boxed lunches and CEU opportunities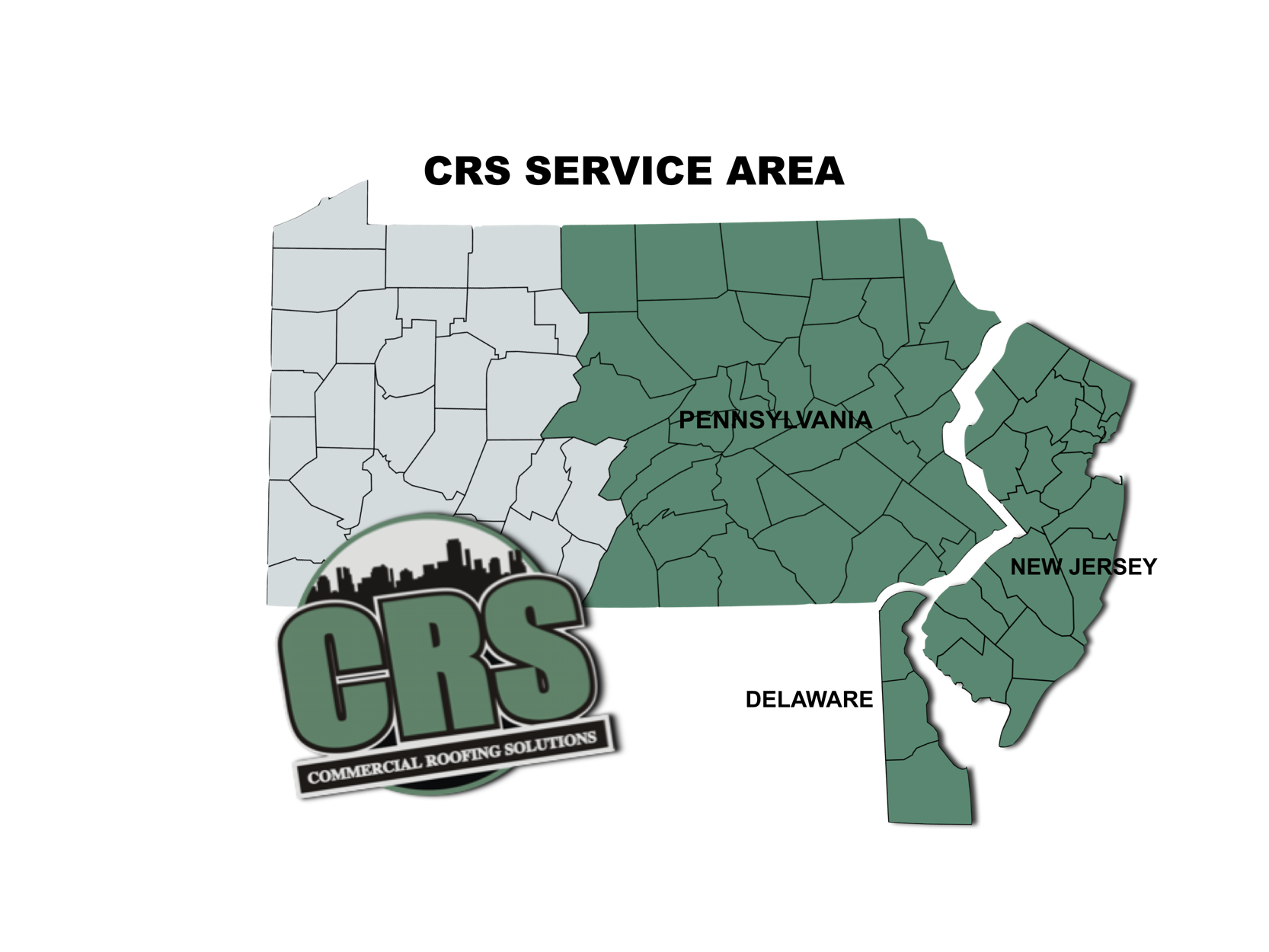 Service Area
CRS covers the states of New Jersey, Delaware and the eastern half of Pennsylvania.